Dentist in Long Beach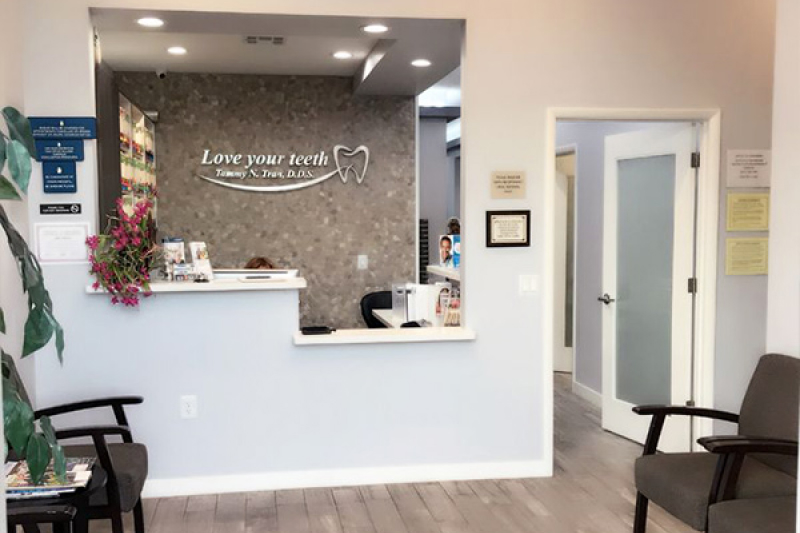 Tammy N. Tran, D.D.S., Inc. is a Long Beach based family dental practice that treats patients of all ages and who are committed to delivering the highest quality dental care. We are cosmetic dentists offering checkups, teeth cleaning, crowns, veneers, and more.
We also perform emergency dental services, including bonding, root canals, crowns, and bridges. As local dentists, we create lifelong relationships with our patients and their families and work to ensure that they receive treatments in a comfortable and relaxed environment. Dr. Tammy Tran and our staff invite you to schedule an appointment by calling (562) 987-0626 and experience why our patients think Tammy N. Tran, DDS is the best dentist in Long Beach.

Our Practice's Mission:
Our mission as individual dental professionals is to make a difference in a patient's life. We are committed to excellence in all our services to our patients so that we may help them achieve the highest level of dental health appropriate for their needs in an atmosphere of trust and compassion. As a dental team, our mission is to work together as a unit to provide the best dental care available for all ages, caring for them as we would family members.
We Are Committed to Your Oral Health
At Tammy N. Tran, D.D.S., Inc., we are committed to ensuring your oral health is in excellent condition. We make this possible by attending to all dental issues, existing and potential, during your visit. Call today 562-912-4097.