Meet Naresh Dialani, D.D.S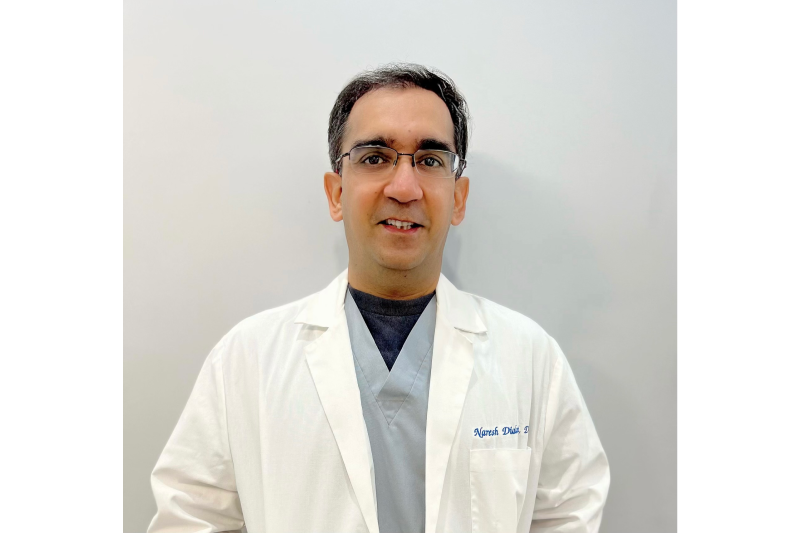 Dr. Naresh Dialani graduated in dentistry in 1995. In 1998, he attended a post-graduate residency program at UCLA School of Dentistry and received his certificate in Advanced Education in General Dentistry. Later he worked as a full-time faculty at UCLA for three years. He completed his dental implant training in 2006 and received his fellowship award from the International Congress of Oral Implantology. Dr. Dialani has combined his experience in cosmetic dentistry with his dental implant surgery skills to foster his minimally invasive dentistry philosophy.
He is popular among patients and the community for his personable personality and gentle touch in dentistry.