Meet Pichak Kelk, D.D.S.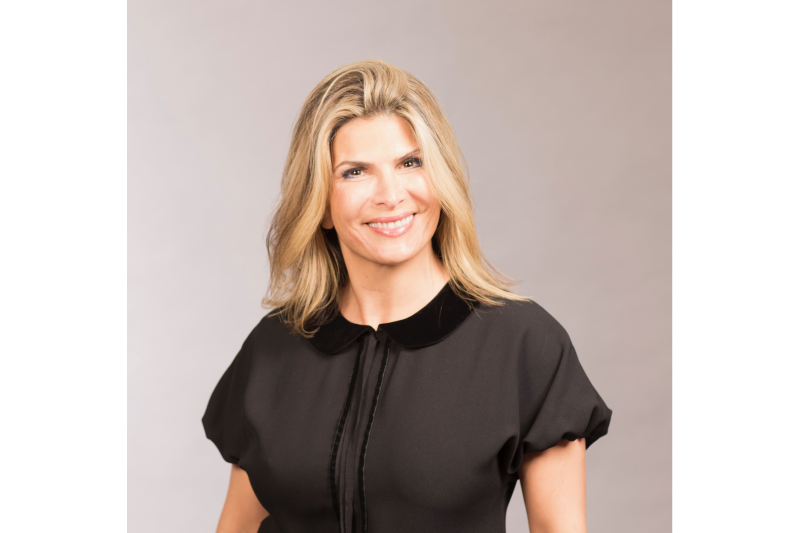 Dr. Kelk received her Doctorate of Dental Surgery from Tehran University, followed by a Fellowship in Degree in Dental Implants from Loma Linda University Dental Implant Department. She then did her specialty training at the Advanced Periodontology Department at Loma Linda University, became a specialist, and has been in practice since 2000. She is currently a Diplomate of the American Board of Periodontology.
Dr. Kelk specializes in preventing, diagnosing, and treating periodontal or gum disease, treating oral inflammation, and performing cosmetic periodontal procedures such as cosmetic soft tissue/gum grafting, gingival recession, bone regeneration, and implant surgery. For the past 20 years, Dr. Kelk has focused her practice on Periodontal and Implant Surgery.