Meet Tammy N. Tran, D.D.S.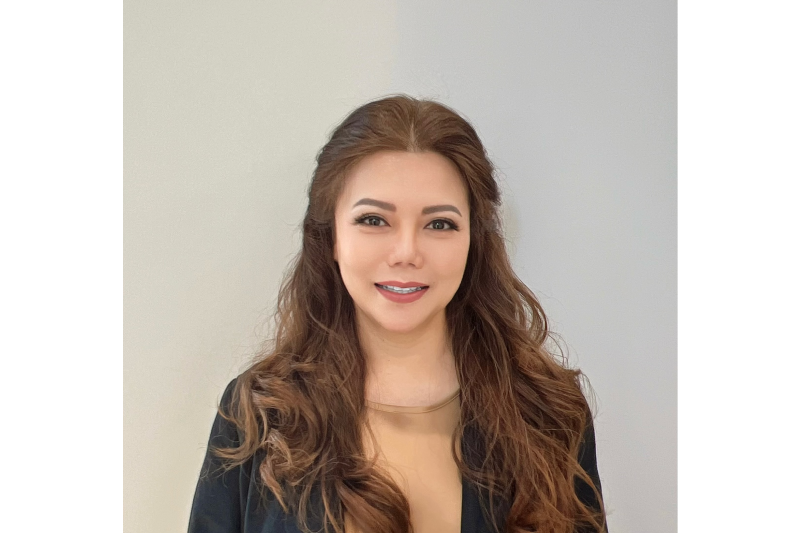 Dr. Tammy Tran graduated from Case Western Reserve University, School of Dentistry, in 2001 with a Dean's Award for Clinical Excellence. She went on to perfect her skills with one year of Residency in AEGD (Advanced Education in General Dentistry at UCLA School of Dentistry and Center for Health Sciences).
She worked for 15+ years in Long Beach before taking over the current practice.
Dr. Tran is a Family Dentist experienced in treating both children and adults. She believes in preventative and conservative dentistry, helping people to keep their teeth healthy for life. Affordability is foremost a priority in her practice; however, she would never consider trading good dentistry for mediocrity.